Why Pre-Planning is Important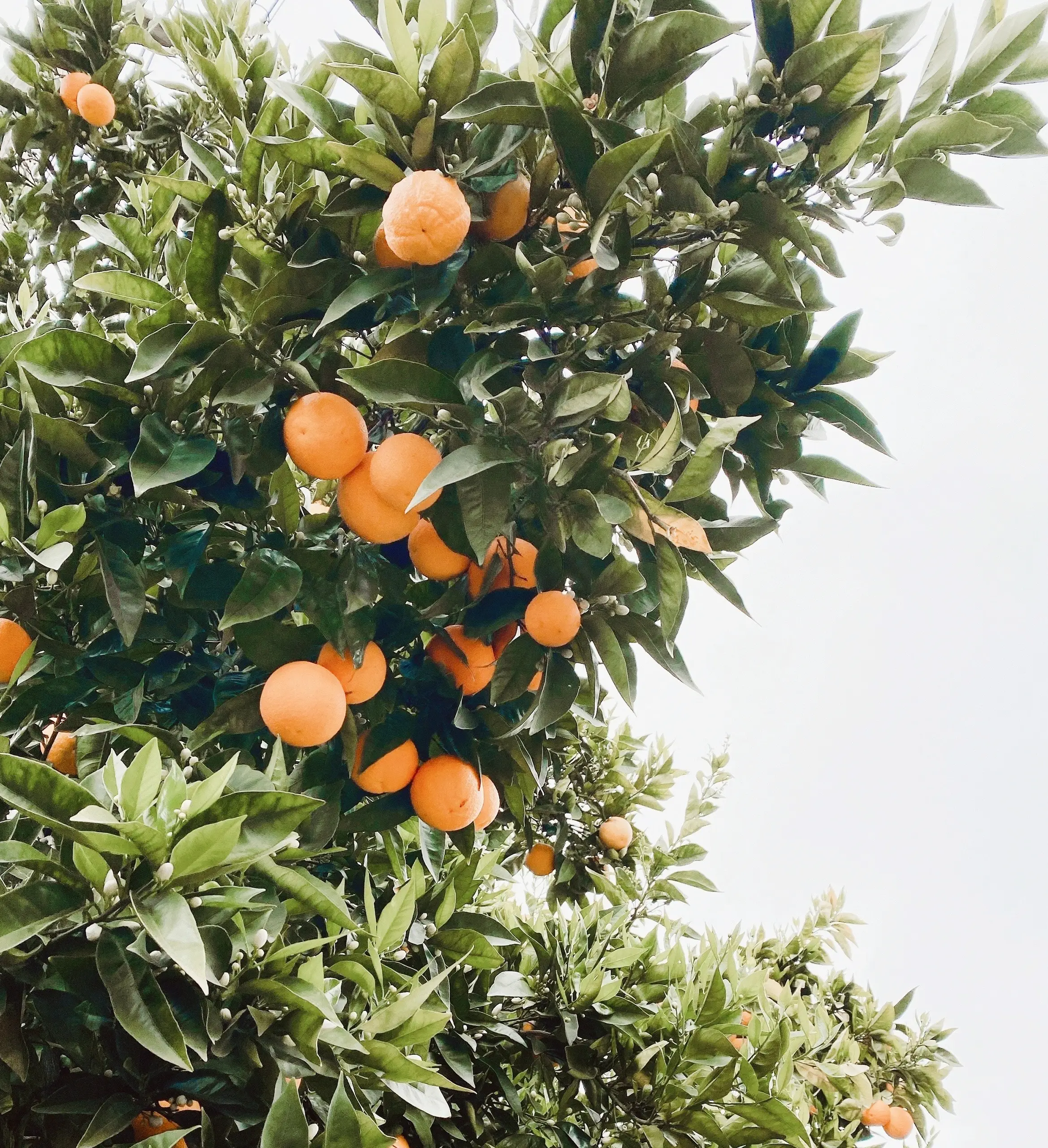 It can be uncomfortable to think about end of life matters, especially while you are young and healthy. But there are many reasons that everyone should consider pre-planning their cemetery arrangements. Your final resting place may be visited by family members for decades to come. Pre-planning allows you to select a location and memorial that best reflects you, without placing this burden on your surviving relatives during an emotional time.
The counselors at Mount Nebo Miami are here to explain all our burial options, walk you through our park, and answer any questions you might have about the pre-planning process. Financing and payment plans are available when you pre-purchase a lot and headstone, which locks in current pricing and assures that your family won't be faced with an unexpected financial burden upon your death.
More Reasons to Consider Pre-Planning
Decisions at Your Leisure
Make burial decisions at your leisure and not out of grief or necessity.

Available Burial Locations
Take advantage of current selection of available burial locations.

Payment Options Available
Spread payments over time.

Keep Relatives Together
Purchase family plots or legacy homes to ensure relatives will be buried together.

Beautiful & Serene Location
Rest assured that you have selected a beautiful and serene place for your family to visit.